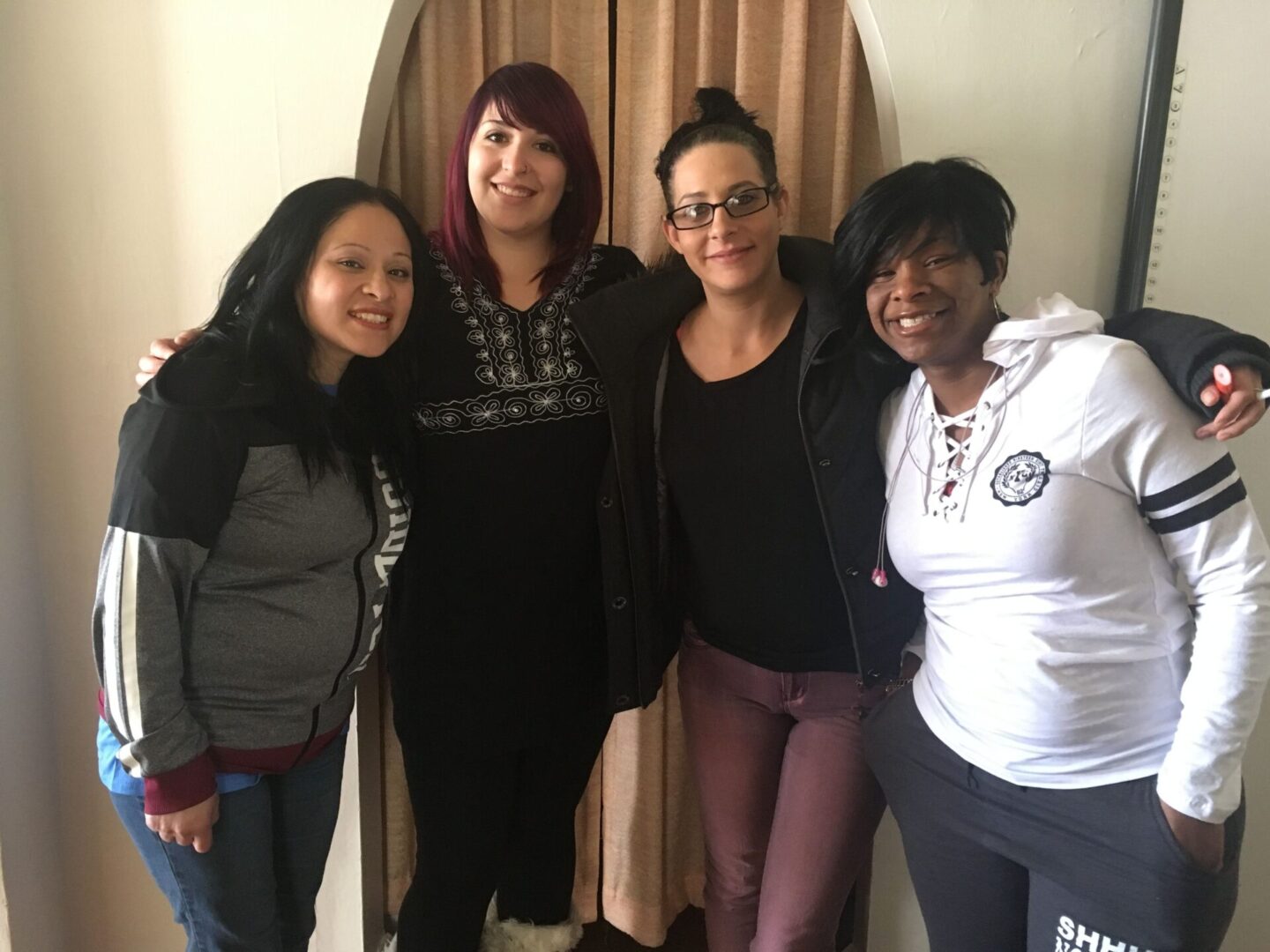 Triumph Seminars aims to remove the stigma and shame associated with sexual abuse/assault and walk with survivors towards healing.
The organization provides techniques for education, prevention, and response for the healing and advancement of those who have been or may be at risk of being impacted by sexual abuse as well as to support the recovery process of those who seek freedom from substance use.
Triumph Seminars was established as an Illinois not-for-profit corporation in 2008. We are a 501(c)(3) charitable status not-for-profit organization.
Dedicated Approach to Recovery Support
At Triumph Seminars, we know the help greatly needed by people who want to recover. One in four girls and one in six boys have been sexually abused or assaulted by the time they turn 18. The effects of these unfortunate events can last their lifetimes.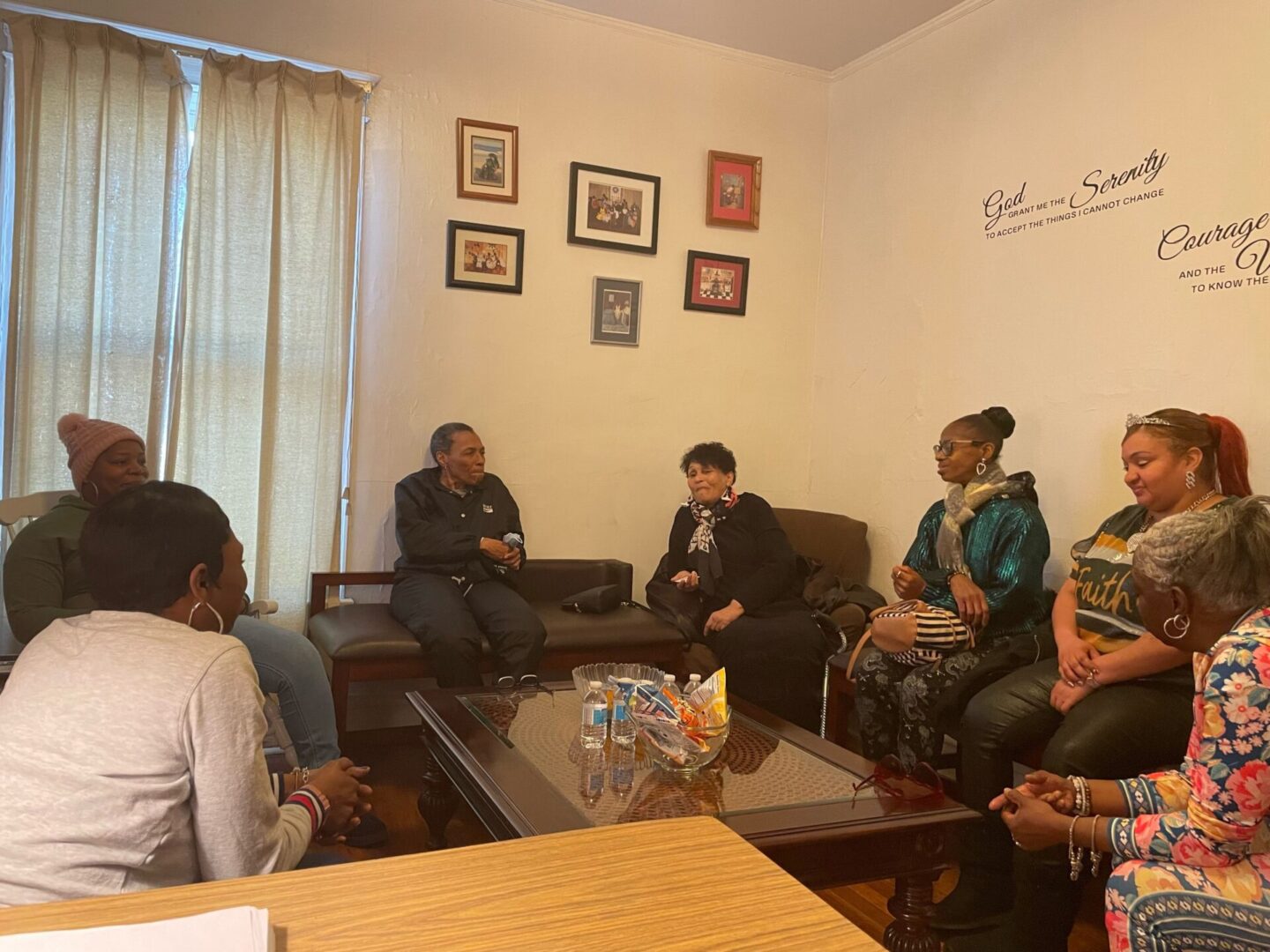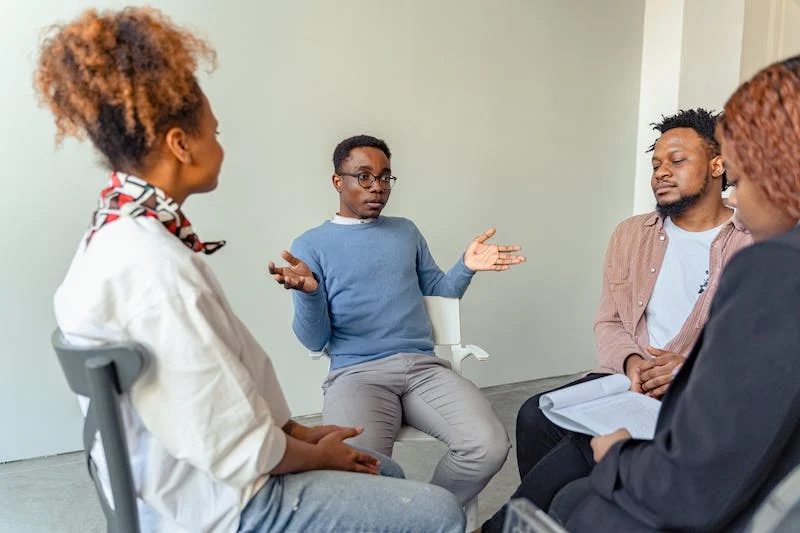 Children are most vulnerable to sexual abuse between the ages of seven to 13. In the majority of cases, they know the abuser. While some survivors receive help through family or support services, many don't.
They choose to suffer in silence well into adulthood. Sexual abuse/assault survivors are also more likely to:
Use Substances
Live with anger, Shame, or Depression
Underemployed
Unemployed
And/Or to be:
Underemployed, Unemployed, Homeless, Unstable
Testimonial From a Client
"Coming to Triumph for counseling has brought me tremendous emotional relief. My counselor has a warm sentiment that always brings comfort; mentally, emotionally, and spiritually. These sessions have taken me out of a depressive crisis to a sustainable healthy mentality; progressing from a state of imminent suicide to where days in a row can be enjoyed as is a blessing."
- Triumph Client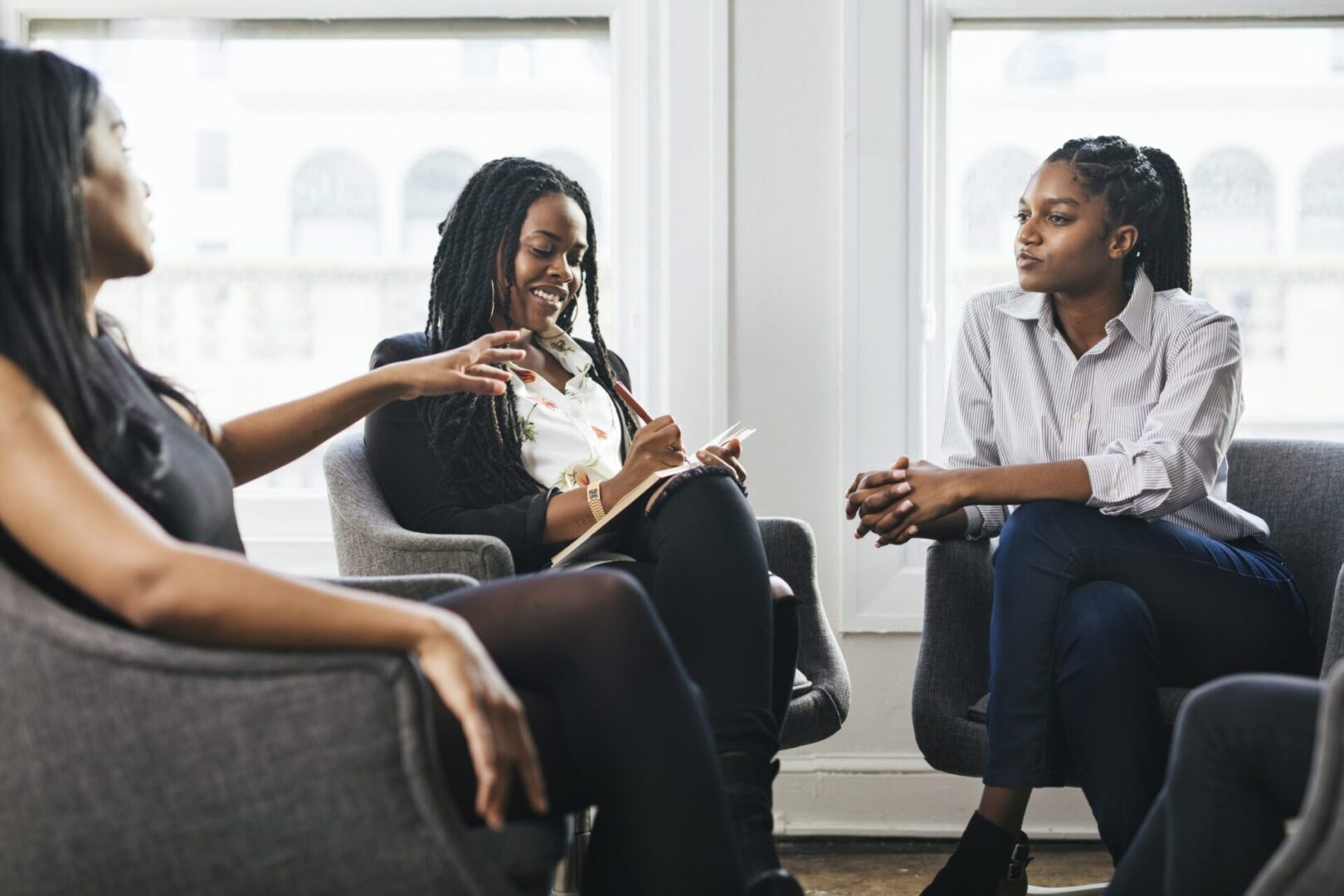 Do you have any questions about our organization? Perhaps you want to learn more about our programs? Reach out to us today for more details.