Funding Provided in Part by the Illinois Department of Human Services
Recovery Support Services
We offer strength and encouragement to those who are ready to change their lives. Our well-rounded programs are designed to help you maintain your recovery plan and reduce the incidence of relapse to substance use.
Survivors of Sexual Abuse
Our unique programs for male and female survivors creatively offer comfort, strength and peace through a courageous, affirming and actually enjoyable journey toward healing, wholeness, and total life recovery.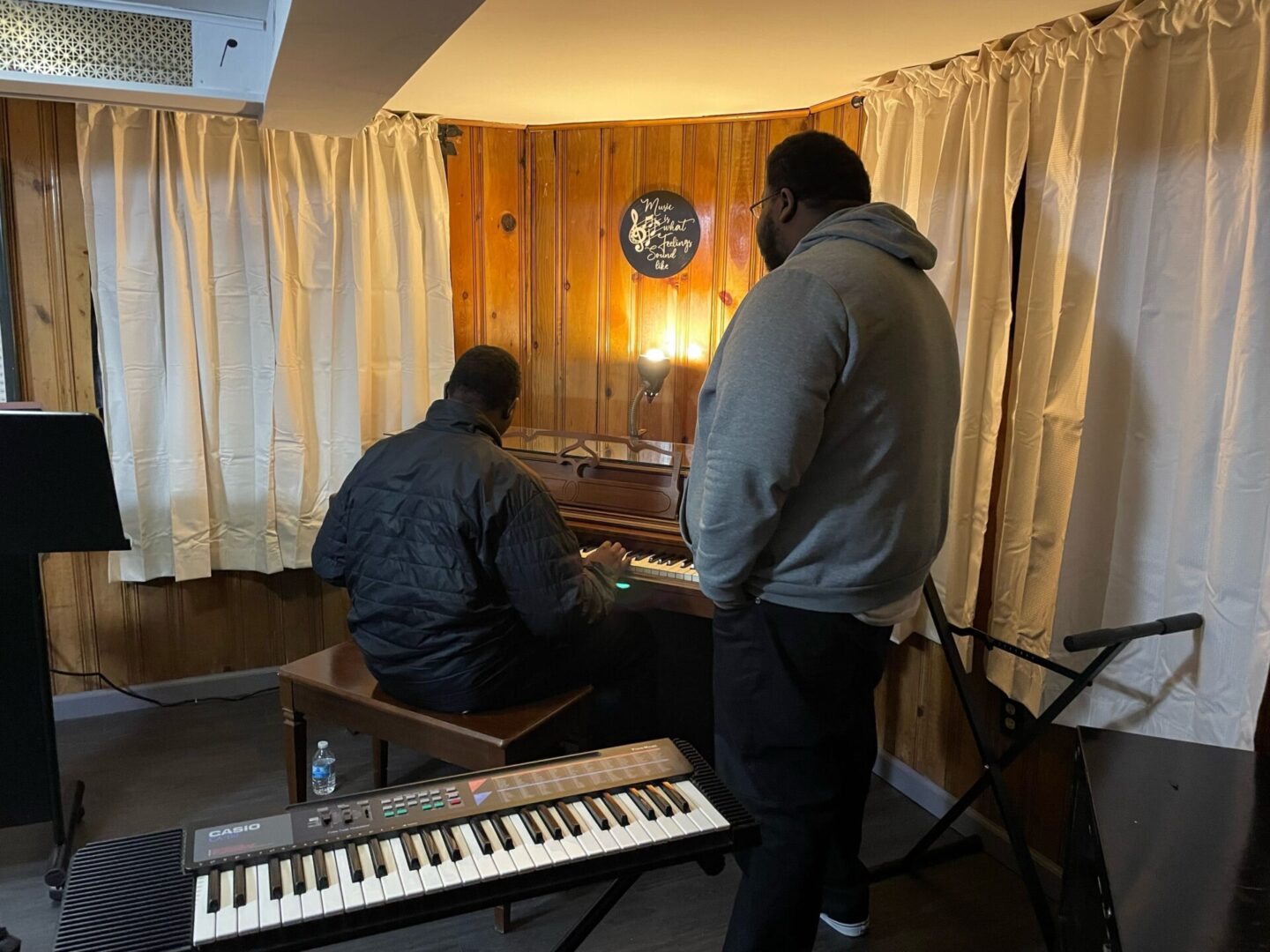 Let us help you live the life you want to live, not the life that happened to you. Reach out to us today to get started! Our counselor looks forward to guiding you in your recovery.